COVID-19 (Coronavirus)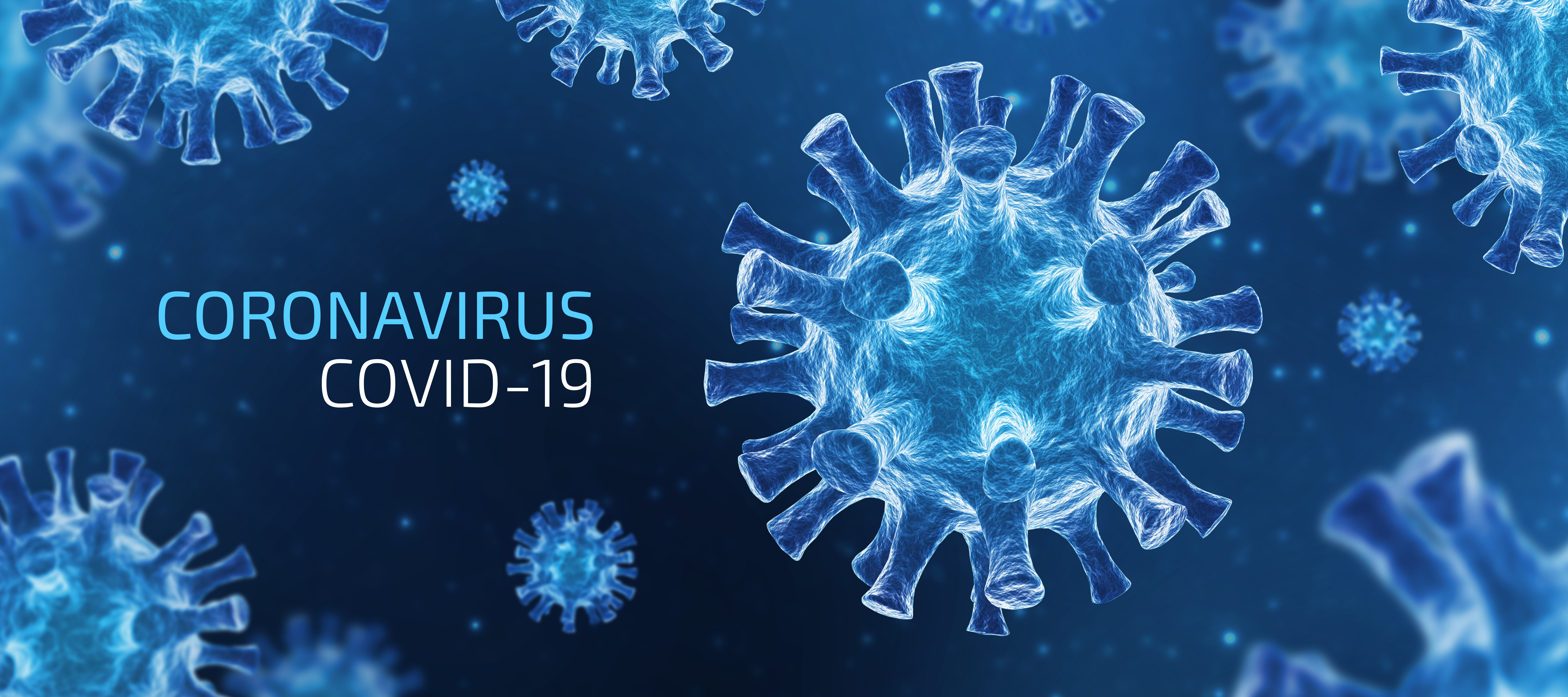 ---
COVID GUIDELINES AND RESOURCES
Stay up to date on Federal recommendations and guidance
Learn more about the vaccine and why to take it
View EPA's list of approved disinfectants that protect against COVID-19
Browse resources for teaching STEM education at home
---
FEDERALLY-FUNDED COVID RESEARCH
The Department of Energy (DOE), National Science Foundation (NSF), National Institute of Standards and Technology (NIST), National Labs, and more are conducting research and producing resources to fight COVID-19. Learn more about this important work here.
---
RESTARTING AMERICAN RESEARCH
Universities, laboratories, and facilities non-essential to COVID-19 research have largely been shuttered, and young researchers and postdocs have been disproportionally affected by closures, reduced funding, and hiring freezes. We risk losing these valuable scientists if we do nothing. Read more on why restarting America's research enterprise is critical to the fight against COVID and our technological progress. 
---
More on COVID-19 (Coronavirus)