Opinion by Ranking Member Frank Lucas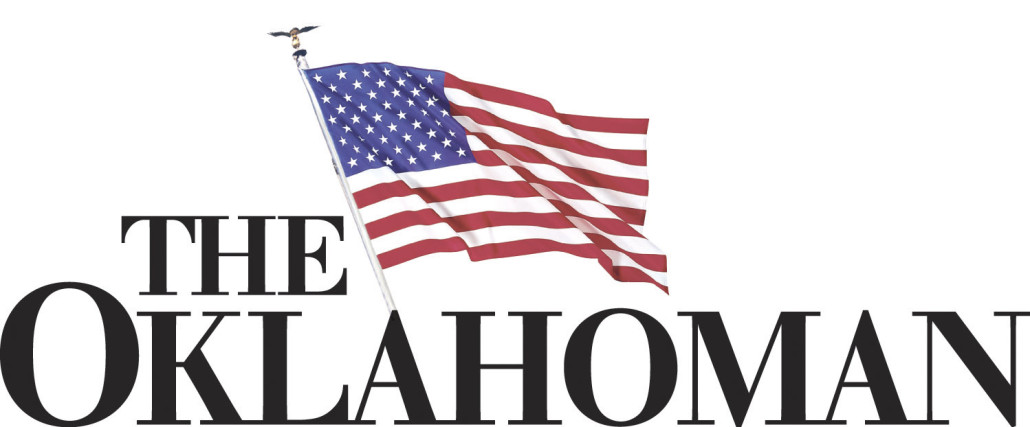 The global economy is changing. To remain competitive in this evolving market, the United States needs a workforce skilled in science, technology, engineering and math (STEM).
We're already seeing incredible demand for these skills. STEM careers are growing faster than any other sector. The growth in STEM careers is so strong, in fact, that employers are struggling to fill open jobs.
In Oklahoma, for instance, our universities have doubled the size of their engineering programs but still can't keep up with demand. After the most recent class entered the job market, there were still more than 2,000 open engineering jobs in the state. Over the next decade, the STEM shortage is anticipated to reach 1 million professionals, according to the Bureau of Labor Statistics.
Meeting this demand starts in the classroom. Students who bring STEM degrees and skills to the workforce have higher wages than their counterparts and starting salaries more than 30 percent higher than those for non-STEM jobs.
We're making progress in improving STEM education, but there is more to be done. American students are still underperforming compared with other countries. One reason for that is the fact that many students — especially those in rural areas — don't have access to high-quality STEM learning opportunities.
This is not an isolated problem. Nearly half of all public schools are considered rural and 20 percent of American schoolchildren attend rural schools. In Oklahoma that percentage is even higher — one-third of our students attend rural schools.
Students in rural schools face a number of barriers to accessing STEM education, including a shortage of science and math teachers, a high rate of teacher turnover and a lack of access to STEM resources. For instance, many rural students don't have internet access at home. Of the 21 million Americans who lack access to broadband, the majority live in rural areas.
These barriers set rural students back, ultimately making them less competitive in the job market.
The good news is that Congress can take action to improve rural STEM education. I've introduced a bill to do just that. The bipartisan Rural STEM Education Act includes a number of provisions to improve STEM education in rural areas by giving teachers more resources, engaging students though hands-on education, and increasing access to broadband.
Taken together, these measures and others in the bill will dramatically improve rural STEM education.
The benefits of that go far beyond the classroom. We can give our teachers more resources, make our students more competitive, and keep America at the forefront of technological development.
It's time to give rural communities the tools they need for success. Congress can do that by passing the Rural STEM Education Act.